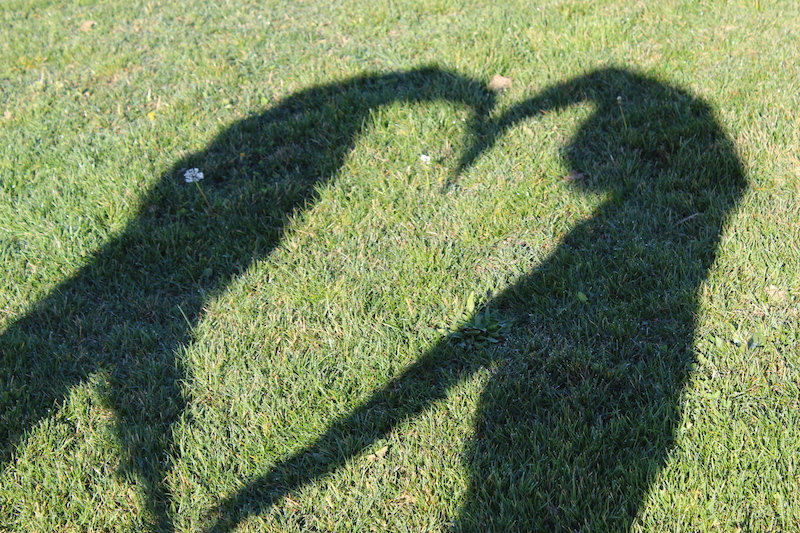 Photo by Jo I.
Dates at a Glance
Wednesday, February 12th & 13th 5:30 - Aikido Promotions (see details below)
Monday February 17th - NO SCHOOL, Presidents' Day
Tuesday, February 18th 5:45pm - Board meeting
Wednesday February 27th - Wednesday March 4th - Conferences - 1 p.m. dismissal for all
Saturday, April 18th, 9:30am-11:30am - Creek Clean-A-Thon
Reminder about Valentine's Day at VCS
VCS recognizes this day as a time to share beauty and kindness with others. Students will be exchanging notes, flowers and healthy, low/no sugar treats with family, staff, buddies and classmates.
PLEASE SUPPORT OUR POLICIES AND OUR TEACHERS and avoid sending your child to school with store bought Valentine's, candies, chocolates, etc.
Aikido Promotions
Promotions will be held at the Dojo, 880 Piner Rd # 55
February 12th and 13th.
Class at 5:30 - Promotion at 6:30
Sign ups with date and time are are on each classroom door. You must sign up to participate. If you cannot attend the day your class is assigned to, please contact Isaiah Wisdom at New School Aikido and ask if you can attend on the other day. 707-548-4881
VCS Wear
Looking to update your VCS wardrobe? We have new sweatshirts and other items available at:
https://www.etsy.com/shop/VillageCharterSchool
Please give us your feedback and/or let us know of other items you might like to see added.

Yearbook Photos Wanted
Do you take pictures around campus, at events, while volunteering in classrooms or chaperoning field trips? Contribute them to the yearbook! Send them to erobbins@villagecharterschool.com
NEW FEATURE FOR 2019/2020: The yearbook will be highlighting students' extracurriculars this year. If your child does extracurricular activities such as dance, sports, acting, cooking, crafts, volunteering, etc., please submit photos and a brief description of why they do it, what they like about it, and what their experiences have been like.

Computer Room and Administration Office Weekly Clean up
We need families willing to take one day a week to clean up the office and/or the computer room. This clean up includes: vacuuming the carpet, empty all trash cans, dusting shelves, cleaning and sanitizing counters, desks and tables, cleaning the microwave, and check food expiration dates in the fridge and discard what is expired. Please email Crisarlin to prepare a monthly schedule.
Vacuums Needed
our school is in need of two vacuums, preferably SHARK. Let Crisarlin know if you can donate a vacuum used but in good condition, or a new one.
Sibling Enrollment / New Student Enrollment
It is time to for siblings and new students to apply for enrollment for the 2020/21 school year. Siblings of current VCS students have priority over new students but must apply just the same. To be eligible for Kindergarten, children must be 5 by September 2, 2020. Open enrollment will run from 1/27/20 through 2/7/20. Applications can be found; attached to this bulletin, in the office or the website.
Yearbooks
Don't forget to buy your yearbook!
https://www.treering.com/validate?PassCode=1014724174042747
Appreciations
Have an appreciation you wish to make? You can email it in by Friday morning to bulletin@villagecharterschool.com and it will get added to the next Bulletin.
Thank you, Jesse Chieppa (Ben's dad), for your generous offer to purchase us a new vacuum. I appreciate how you are always willing to step in and help!
If you see Emma, please give her a shout out for setting us up with new VCS apparel.
Thank you Rebecca and Emma for the new office fish tank and Ludwig Van Betta-Fin. ~ Lydia