Dates at a Glance
Thursdays, August 29–December 12th 3:15pm - 4:15pm - Choir
Mondays & Wednesdays, September 23rd – December 8th - Girls on the Run (see times below)
Classroom Meetings
Bonnie: September 5th 5:30 Potluck/6:00 Meeting
Kristen: September 10th 5:30 Meeting
Rachael: September 11th 5:30-6:30 Meeting
Travis: September 11th 7:00-8:00 Meeting
Malika: September 12th 5:30-7:00 Meeting
"Songs of the Civil War Era" Choir
Civil War Songs! 1800's costumes! Fun for all ages!
Starts Thursday August 29th - 3:15-4:15
Miss Barnum's Classroom
$5/session $80 total
VCS Girls on the Run - Fall 2019
Girls on the Run, a national running program for girls in 3rd to 5th grades, will be starting at VCS in early Fall. Led by Coaches Tara (Brooklyn's mom), Katie (Gracie's mom) and Jeri (Sofia's mom), the girls will complete a non-competitive 5K run/walk event at the end of the ten-week program. No running experience is necessary!
Registration is now open! Visit www.gotrsonomacounty.org/Register-Now
Dates: Every Monday & Wednesday from September 23rd – December 8th, 2019 (excluding holidays)
Time: M 3:15 pm – 4:30 pm & W 1:15 pm - 2:45 pm
Cost: $185
Scholarships are available upon request. Come see what over 1,500 girls across the country have experienced.
For more information about the program, contact VCS Liaison Crisarlin Vázquez (Charlize's mom) or visit www.gotrsonomacounty.org
Lost & Found
Do these items look familiar? Please claim them in the office. If not picked up next week they will be donated.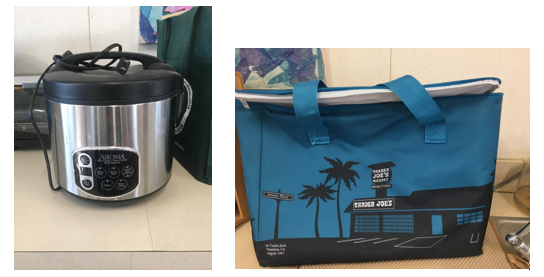 Appreciations
Have an appreciation you wish to make? You can email it in by Friday morning to bulletin@villagecharterschool.com and it will get added to the next Bulletin.