Have something for the bulletin? Send it to Shaina at bulletin@villagecharterschool.com.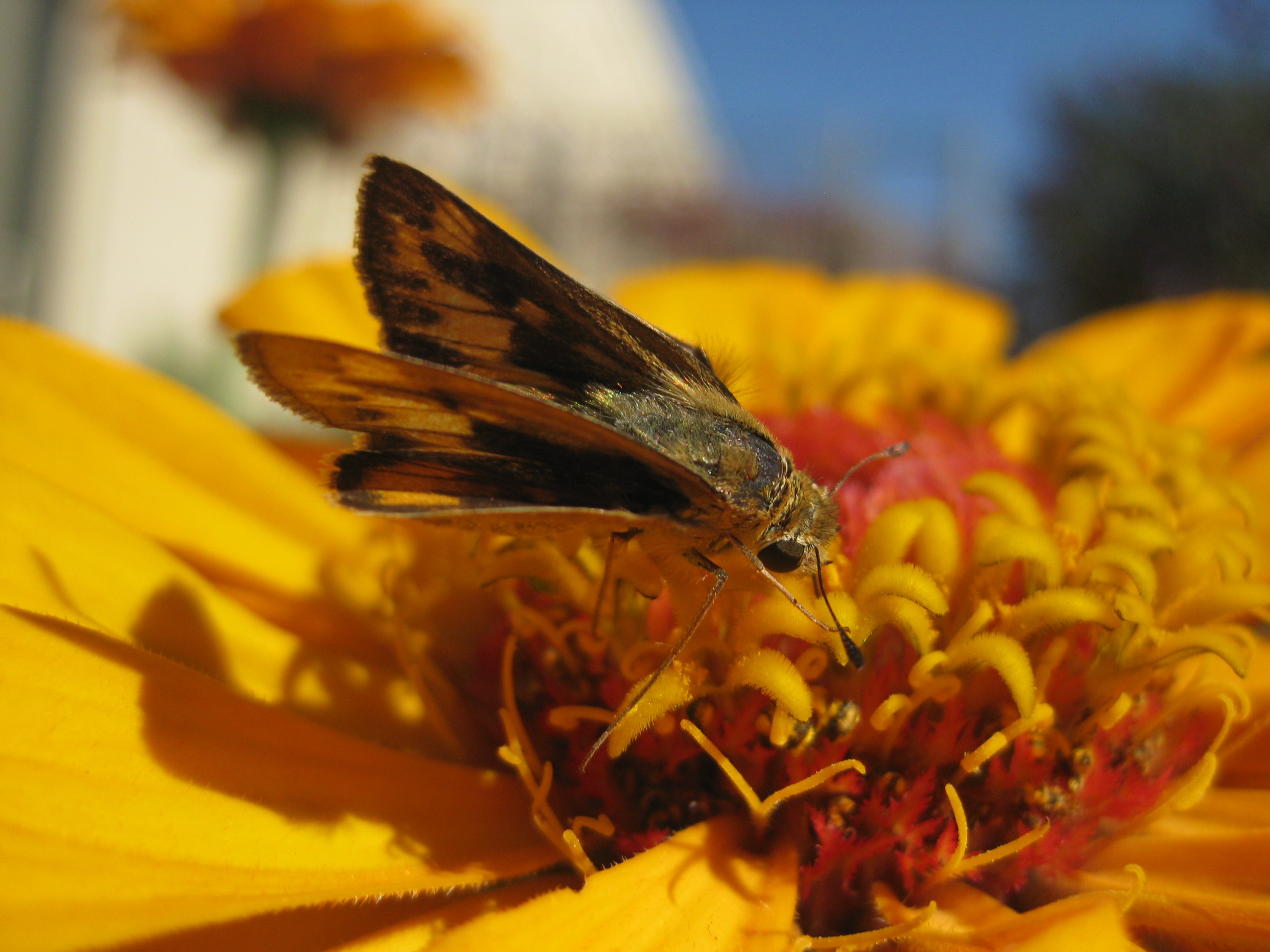 Photo by Nate W.
Dates at a Glance
Oct. 10, 1 pm - 2:15 pm: PA Meeting
Oct. 12: No School
Oct. 15: No School
Oct. 23, 8:30 am - 9:30 am: Gala Planning Committee Meeting
Nov. 2: Dia de los Muertos
Nov. 9, After Morning Circle until 10 am: PA Sponsored Morning Coffee and PA Meeting
Copperfield's Books - Money for School
Copperfield's Books are generously donating 20% to VCS when you mention our name! What a great holiday gift opportunity that will help our school meet its financial goals, November 2nd - 4th.
Order Yearbooks!
Yearbooks are 10% off if you preorder before October 31st!
Order here: https://www.treering.com/validate?PassCode=1014724174042747
Regular price: $20.00
Appreciations
Have an appreciation you wish to make? You can email it in by
Friday morning or just stop by the office and drop off a note in the orange
Appreciation Jar and it will get added to the next Bulletin.