Have something for the bulletin? Send it to Shaina at bulletin@villagecharterschool.com.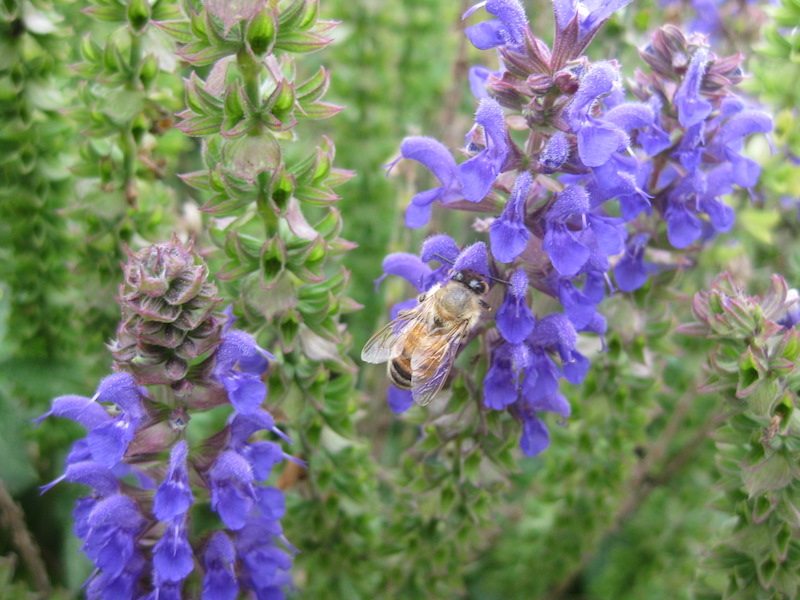 Photo by Nate W.
Dates at a Glance
Oct. 10, 1 pm - 2:15 pm: PA Meeting
Oct. 12: No School
Oct. 15: No School
Oct. 23, 8:30 am: Gala Planning Committee Meeting
Nov. 2: Dia de los Muertos *possible change to school day
Nov. 9, After Morning Circle: PA Morning Coffee and Meeting
Copperfield's Books - Money for School
Copperfield's Books are generously donating 20% to VCS when you mention our name! What a great holiday gift opportunity that will help our school meet its financial goals, November 2nd - 4th.
Painting Project
Ray (Gracie's dad) has acquired the paint Miss Barnum wanted to paint the outside walls in the small fairy garden and is planning to prep and do some painting on Sunday from 9-4, and finish painting Monday after morning circle. If there is anyone in the community who has the time to come out and help him out with this project, it would much appreciated.
Order Yearbooks!
Yearbooks are 10% off if you preorder before October 31st!
Order here: https://www.treering.com/validate?PassCode=1014724174042747
Regular price: $20.00
Appreciations
Have an appreciation you wish to make? You can email it in by
Friday morning or just stop by the office and drop off a note in the orange
Appreciation Jar and it will get added to the next Bulletin.
To Miss Kristen's class families and friends, Many thanks for the amazing foods and thoughtful gifts. We appreciate you! - Pleasant and Ava
Thank you, Hattie, for putting on the Friday coffee event this month. - Catherine
A big thank you to Deneene for getting Big Bottom Market to donate the coffee and biscuits again this year for our Friday Coffee. - Catherine
Thank you, Lilia, for organizing the drivers for next week's field trip to Historic Crane Farm for Miss Ashley's class! – Catherine
Thank you to Mendoza Firewood of Forestville for the donation of a large log for a new garden bench. - VCS