Have something for the bulletin? Send it to Shaina at bulletin@villagecharterschool.com.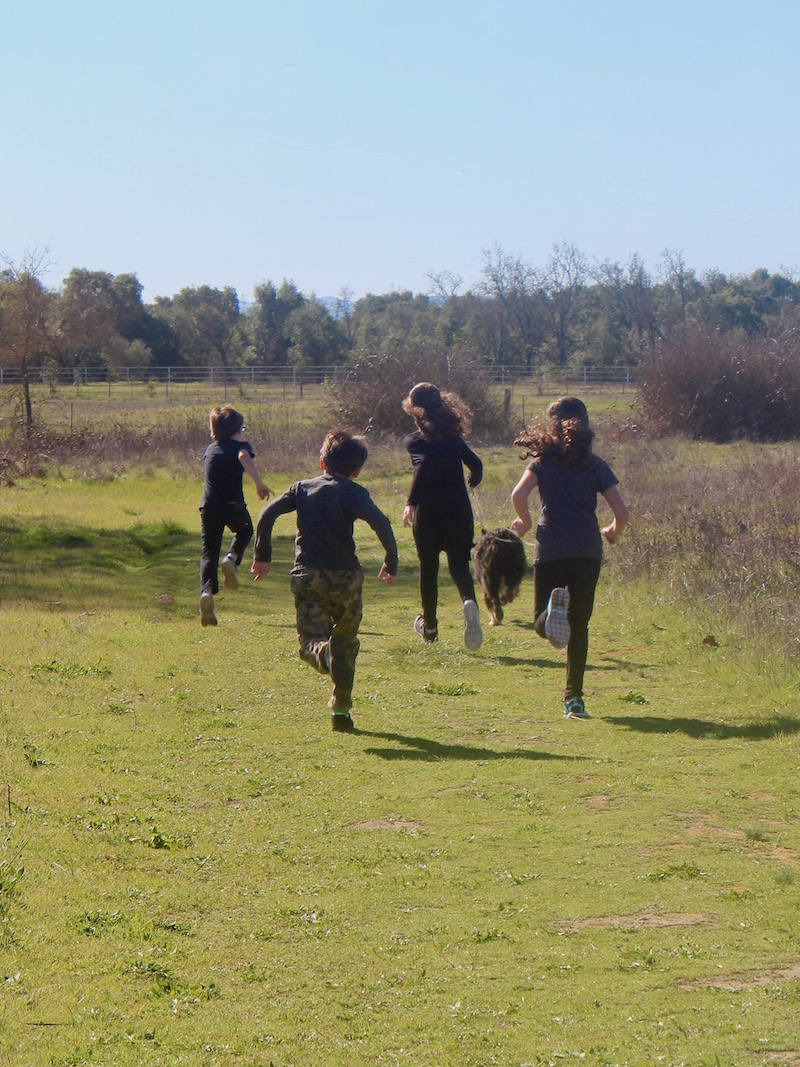 Dates at a Glance

· May 28th – Memorial Day (No School)
· May 30th – Miss Barnum's class to Pirate Island
· May 30th, 1pm – Yearbook Distribution & Signing Party
· May 31st, 5:45 pm – Middle School Parent Meeting
· June 1st, 8 am - 9 am – PA Sponsored Coffee Morning
· June 8th – Last Day of School/Graduation/Carnival
VCS End-of-the-Year Carnival
Our End of Year Carnival is next Friday, June 8th!
Here's a reminder of the mission-critical stuff to help make the magic:

1. We need LOTS OF LITTLE PRIZES. Do you have party favors laying around (cluttering up your home? :-). We'll take them off your hands and put them to good (recycled) use. We're definitely not asking folks to purchase new ones, we're confident we can collect plenty for our carnival games just from re-using what families can gather around their homes. Just toss 'em in a bag and drop 'em in the office NO LATER THAN TUESDAY, JUNE 5.
2. We need gently loved kids toys for the "Kids Raffle" at the end-of-year Carnival. Fun suggestions: WOODEN TOYS, SPORTS EQUIPMENT, ART SUPPLIES, MUSICAL INSTRUMENTS, BOOKS OR GAMES. If you have anything to contribute to this popular event, just bring it to the office as well, again, NO LATER THAN TUESDAY, JUNE 5. Feel free to contact Crisarlin Vazquez if you have questions.
3. On the yummy side of things, WE NEED ITEMS FOR OUR CAKE WALK (everything sweet to eat is welcome--homemade or store bought, sugar-full, sugar-free, gluten-full, gluten-free, etc.). The more the (much) merrier! Baked goods can be delivered anytime on Thursday, June 7 (including just bringing it along when you arrive at the carnival.
4. Last, but certainly not least, we are asking for volunteers for setup and cleanup, AND that EACH PARENT that's able to attend SIGN-UP FOR ONE 30-MINUTE SHIFT to actually make the fun happen! Look for the sign-up board outside the office starting next week, Tuesday May, 29th.
5. AFTERCARE KIDDOS: If you will be unable to attend the carnival, but your child will be in aftercare, they don't have to miss all the fun. Please fill out the permission slip and pre-purchase the carnival tickets for them. The tickets will be distributed on the day of the event when they are dismissed from aftercare to participate.
Thanks in advance for all of your help. We can't pull this off without you!
Please direct questions to Crisarlin.
Middle School Parent Meeting
Attention 5th -7th grade parents!

In preparation for the upcoming school year, Mr. Robbins and Rebecca are hosting a (mandatory) meeting for next year's middle school parents. We are asking that at least one parent/guardian be in attendance.

Mark your calendars: Thursday, May 31, 2018 5:45 PM in the Library.

Thank you!
Mr. Robbins and Rebecca
Make A Difference Project
Dear Parents and Families,

I'm Hartley Blakey, an eighth grader here at Village Charter School. I'm doing my Make A Difference project on installing an air quality sensor at our school. For this to happen, I need to raise $250 on my GoFundMe page (link down below) to be able to purchase the sensor. Please visit the site, and thank you for considering a donation.
https://www.gofundme.com/air-quality-sensor-for-my-school

Appreciations
Have an appreciation you wish to make? You can email it in by Friday morning or just stop by the office and drop off a note in the orange Appreciation Jar and it will get added to the next Bulletin.