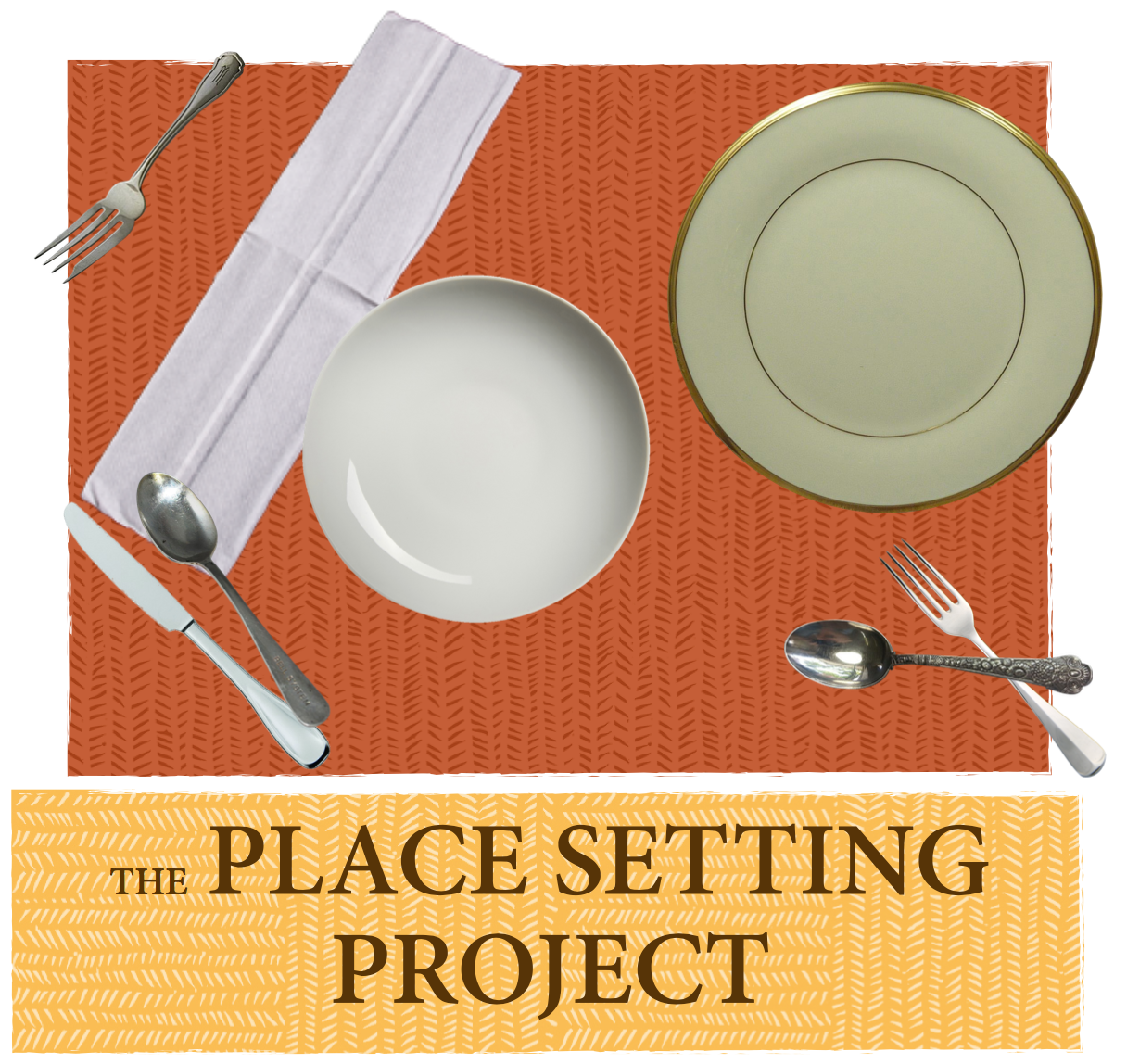 Our kindergarten and middle school buddies are seeking place setting donations.

Do you have any spare cutlery, cloth napkins, cups, bowls or dishes to contribute? They don't need to match — any extra pieces you have would be great!

Drop them off in the collection bins outside of Miss Malika's room or Mrs. Montrose and Mr. Robbins' room any time before October 3rd (the Tuesday before the Hoedown).