All photos in this bulletin were taken by the talented Village middle schoolers!
Have something for the Voices? Send it to: Shaina at shainamarietaylor@gmail.com or cscarlisle@gmail.com

I wanted to introduce to you our newest PA Member, Shaina Taylor, she has graciously taken on the duties of the PA Secretary. In addition to the minutes and other duties, she will also be working on the Weekly Bulletin. Thank you so much Shaina for taking on this role for the PA and helping write the weekly bulletin!
Dates at a Glance
Wednesday, September 13, 1pm-2pm - PA Meeting. Details Below
Monday, September 18, 3:15pm-4:30pm - Girls on the Run Begins - Tentative, based on registration
Tuesday, September 19, 3:15-4:30pm - Heart & Sole Begins - Tentative, based on registration
Tuesday, September 19, 5pm-6pm - Parent Meeting. Miss Ashley's Room
Wednesday, September 27 to Wednesday October 4 – Parent/Teacher Conferences Week (All Minimum Days!) Make sure to sign up!
Friday, October 6 – Hoedown – Time to be confirmed
Friday, November 3 – Dia de Los Muertos – Time to be confirmed

Donations & Volunteer Support
There are soooo many PLEASE Read!!!
Volunteering
Have you been volunteering on campus? Are you remembering to sign in at the office? Please do! Not only is the PA tracking these hours, but it is also helps the office in case of an emergency situation to account for everybody there.
Outdoor Play
Malika is looking for old half wine barrels, and also plastic gutters, tubes and fittings (pvc) type material. Her dream is to use these for the children to make ramps and runs for water or marbles or things like that. This would be an outside activity and her hope is for the children to be able to build and take them apart over and over again.
If you can help with any of the above please let her know, she would love to hear from you.

Yard Duty
Come play! We are looking for parents to do yard duty, to play with the kids during recess! Let us know when you're available and if you'd like to do recess. Must attend a brief training and be fingerprinted. A sign-up sheet will be available on the Board outside the office and at the PA Meeting Wednesday September 13, at 1pm. (If you went through this training previously, you can take a refresher course or start immediately.)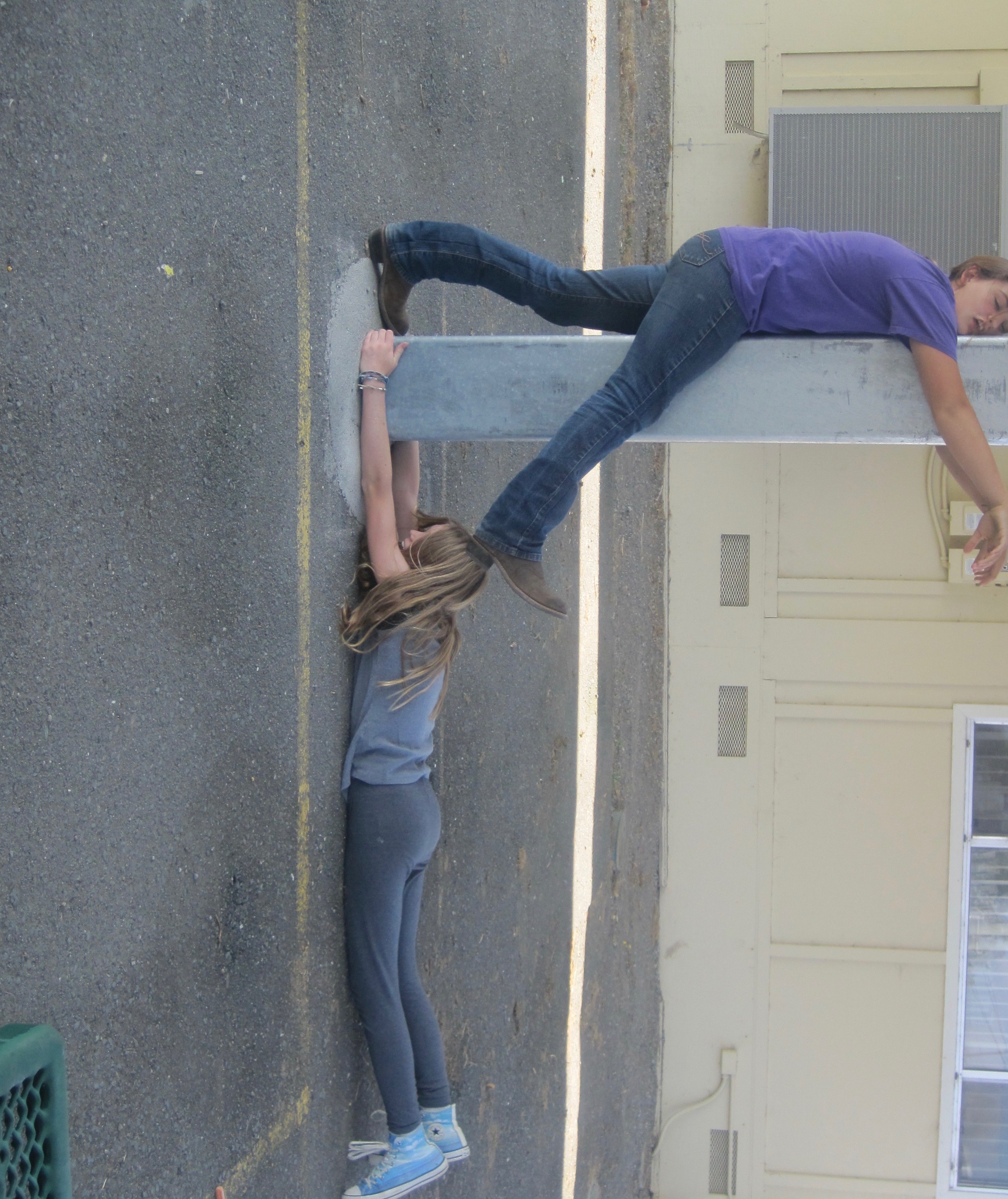 Yearbook
The Yearbook and Photography Team is in need of magazines for paste-up layout practice! Colorful magazines with plenty of eye-catching advertisements would be best, with as much full-color and artistic content as possible. Landscape/gardening, cooking, or fashion magazines are great.

Do you have an outdated digital camera collecting dust? We would like to give it new life! Used point-and-shoot digital cameras with rechargeable lithium batteries and matching chargers, SD cards (any size), and appropriately sized USB cables would all be useful to us.
We also have an AA-battery operated camera which needs rechargeable AA batteries and a battery charger.

Additionally, if you yourself take any photos at school events, on field trips, or even of just regular campus activities and classwork, please email them to emmakerfoot@gmail.com any time throughout the school year, or drop them off in person on a memory card, flash drive, or CD.

Basketball
Rebecca is starting a basketball unit next Friday and would love to have some extra basketballs so they can run drills. Anyone have an extra one sitting in the yard they'd like to donate?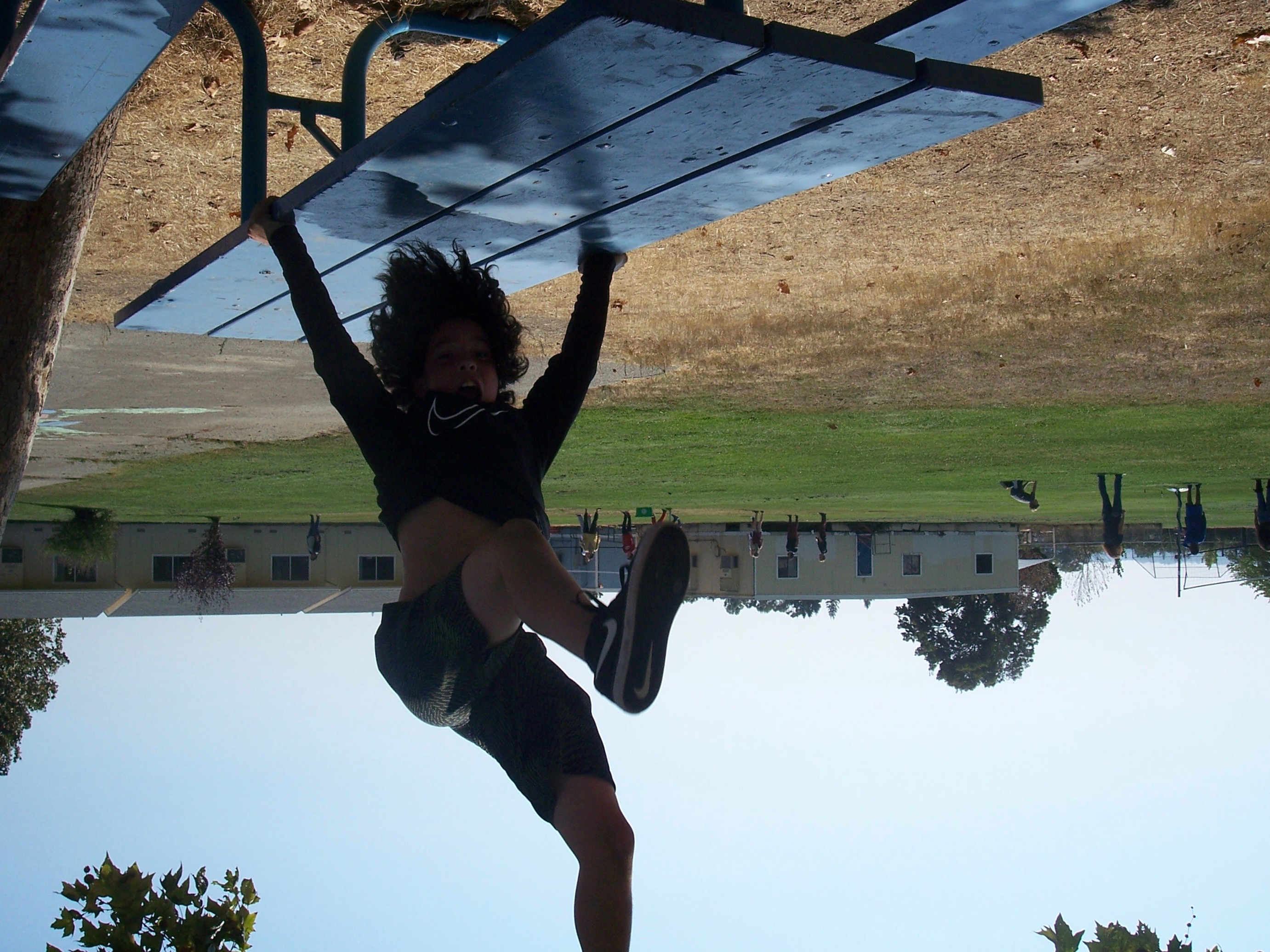 Coffee Friday
The PA is looking for a possible sponsor who is willing to donate coffee to our once a month Friday Coffee Chats. If you work for a coffee company, or know someone who does and are willing to talk to them about making this donation that would be amazing.

Garden
Interested in helping with VCS garden? Let us know so we can invite you to join in the garden planning and working fun that's coming up! Email Catherine at cscarlisle@gmail.com and let her know. Thank You!

Carpentry Class
Do you have any leftover 2x4s or other size wood lying around the backyard from an old project? Do you have extra hammers, or a jigsaw you don't use anymore? Miss Kristen and Rebecca are seeking wood and tool donations for our new carpentry and wood-projects elective with the middle school class. We would love to turn your extra lumber, plywood, etc, into something useful here at Village! We'd appreciate donations of your time and expertise, as well!
We are really excited to be offering this new hands-on, project-based learning opportunity to interested middle schoolers (with signed permission slips!) this year, and we look forward to getting started soon.
Please send any potential offers of donation or questions to Miss Kristen at kelizpearce@gmail.com. Thank you!
Enrichment
If there is anything you as a parent would/could contribute either this fall or in the spring we would love to hear about it, contact Lauren, at lcyxprs@aol.com and let her know.

This fall VCS is proud to currently be offering Choir and Girls on the Run opportunities for enrichment.

Choir began on Thursday 9/7, but it's not too late to sign up! Join in the fun, 1800's songs and costumes. $5 per sessions x 14 weeks =$70 (payable to Miss Barnum). Thursdays 3:15-4:15pm.

GIRLS ON THE RUN AND HEART & SOLE REGISTRATIONS ARE NOW OPEN!
Girls on the Run® (GOTR) is a fun after-school program for 3rd to 5th grade girls that meets twice per week. Heart & Sole (H&S) meets with 6th to 8th grade girls. Using the power of running and being active, girls learn important life skills such as teamwork, leadership, goal-setting, conflict resolution and healthy decision making. At the end of the program, all girls participate in a non-competitive 5K (3.1 mile) run/walk event as a final personal challenge for the season. Crossing the finish line produces a sense of accomplishment and satisfaction in everyone. To learn more, visit http://www.gotrsonomacounty.org or contact Crisarlin Vázquez, crisarlin@gmail.com
Application Deadline: September 11, 2017
Group size is limited to 15 girls and no running experience is necessary!
Days/ Times: GOTR – M/F 3:15-4:30pm H&S – T/F 3:15-4:30pm
Fundraising
Reminder to sign up with eScript and AmazonSmile, easy ways to earn $$$ for our school!
Order Yearbooks!
If you order your 2017/2018 VCS Yearbook early, you can get a special early bird discount!
The completed yearbooks will be delivered no later than the last Monday of the school year (6/04/18).
(Regular Price: $20.00)
August 31st - September 30th = 15% Discount
October 1st - October 31st = 10% Discount
November 1st - November 30th = 5% Discount
Follow this link to place your order! https://www.treering.com/validate?PassCode=1014724174042747

A Note From The PA
Welcome back Villagers and welcome new Village families! It has been a beautiful start to the school year. We are so grateful for the Village and all of our community for fostering such an amazing environment to nurture and grow our children.

Next Wednesday, right after school is out, the Parent Association will hold its first meeting of the year, from 1:10-2:10pm, in the office. All are welcome and encouraged to join.

Agenda items include:
Yummy nibbles
Welcoming newcomers
Introducing Members of PA
Open Opportunities to Help
Upcoming Festivals & Events
Questions from the community

Hope to see you!
Catherine Carlisle, Co-chair Parent Association
Crisarlin Vasquez-Carrasquillo, Co-chair Parent Association


Tutoring
Emma is available to provide on-site tutoring on Wednesdays from 1:00 to 2:00. Her rate is $30 an hour, which is flexible depending on the subject(s). You can reach her at emmakerfoot@gmail.com.

Appreciations
Have an appreciation you wish to make? You can email it in by Friday morning or just stop by the office and drop off a note in the orange Appreciation Jar and it will get added to the next Bulletin.

I would like to give appreciation to Milo Munson for all of his hard work over the summer harvesting over 100 pounds of vegetables and donating them to Food For Thought in Forestville. Thank you Milo! - Carolyn

I want to once again say how much I appreciate Shaina as our new PA Secretary, and also to all the those parents who have jumped up to fill the empty rolls that needing filling. We are so lucky and I am thankful to be part of community that comes togethers in this way. - PA Chair Catherine