Fall 2016 Harvest Hoedown
When: Friday, September 30th | 5:00 PM - 8:00 PM
Where: VCS Campus & Multi-Purpose Room
Cost: $5.00 Suggested Donation
Donation goes directly to the cost of our professional caller and musician, who teaches dance to our children all day the day of!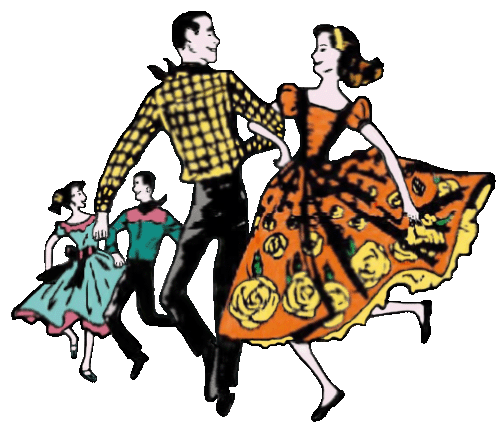 This is a community event. Invite your family and close friends, put on your best dancing boots, and join us for a fun-filled family night of food, music, and dance!
Please refer to our Potluck Guidelines and bring a dish to share, along with dishes and utensils for your family.
Questions should be directed to Crisarlin.