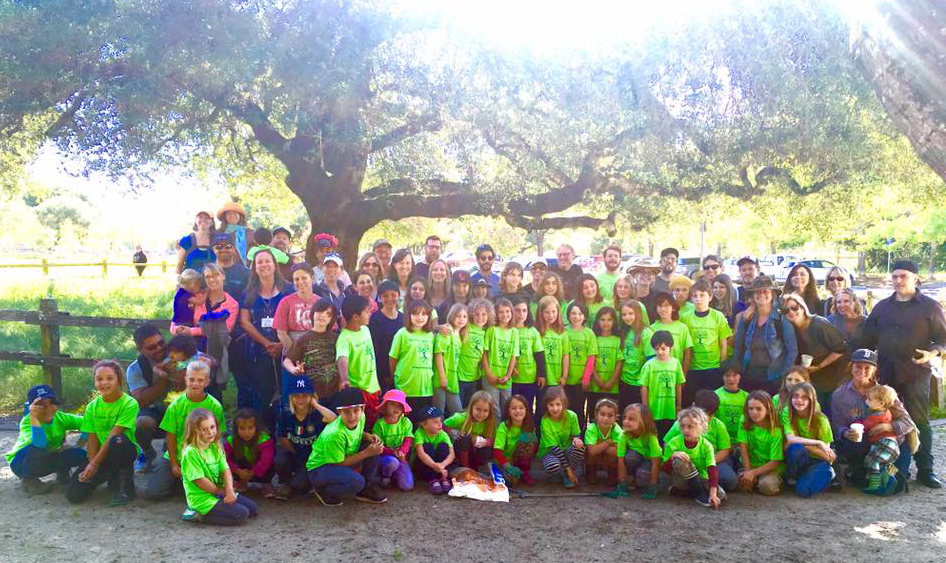 Saturday's Creek Clean-a-thon was a fantastic success! Over 90 members of our Village family converged on Peterson Creek. We laughed. We played. We shared ice cream :-). We picked up TWO HUNDRED AND SIXTY-FIVE POUNDS of trash!
The pledges have already begun to roll in; thank you! Cleaning up the creek is an amazing thing our students and their families do for our Santa Rosa community. Now we just have to follow-through with collecting the pledges to support our fabulous school. Remember, you have until Friday, May 13th to collect all of your pledges, so there's still plenty of time to follow-up with family and friends.
See Ashley at the Foundation table this Wednesday at pick-up, if you have questions or to turn in pledges. We're excited to make this year our biggest success yet!