About Charter Schools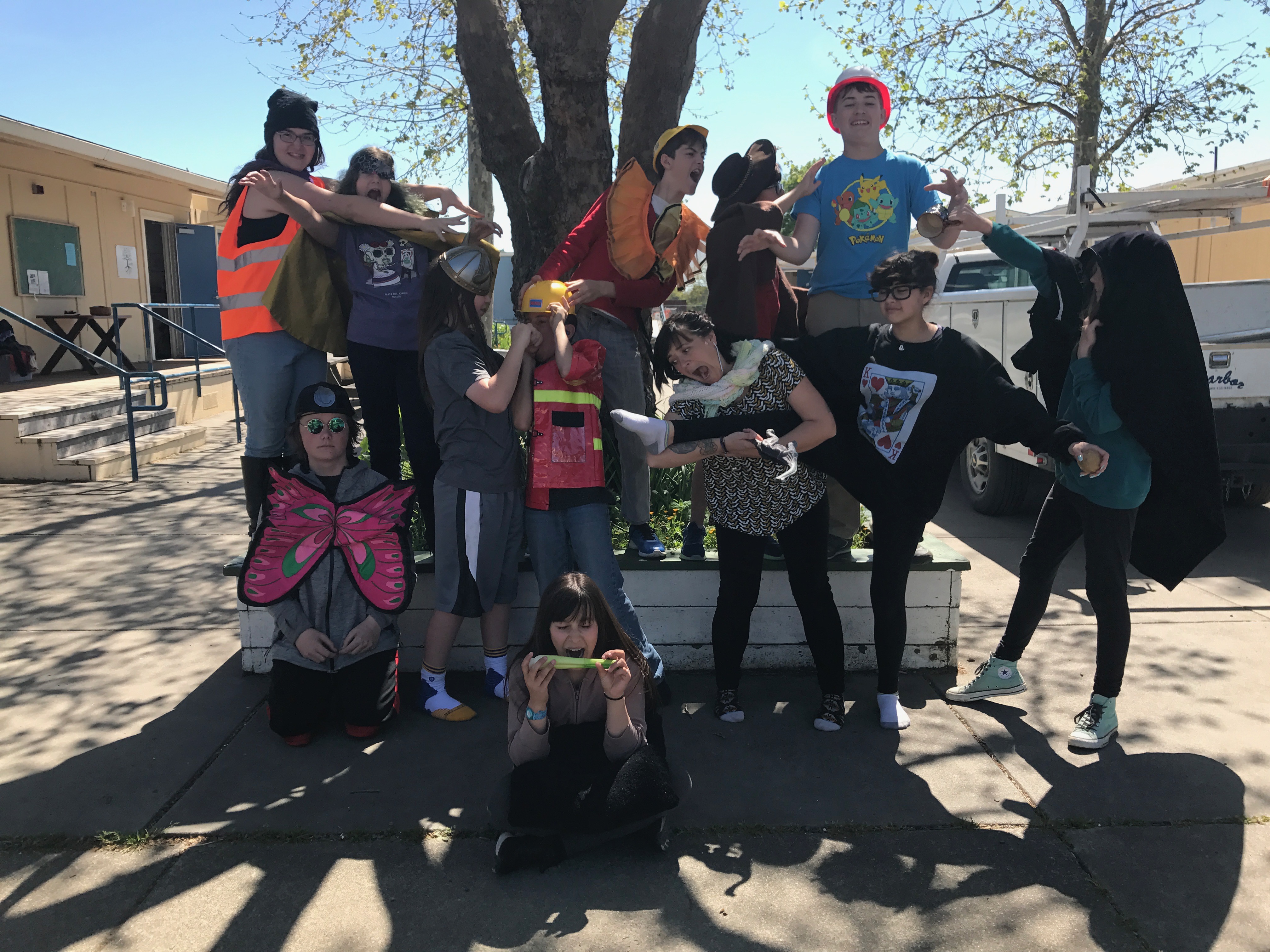 A charter school is an independent public school designed and operated by educators, parents, community leaders, educational entrepreneurs and others. Charter schools are sponsored by designated local or state educational organizations who monitor their quality and integrity, but do not dictate how to best serve the educational needs of the students. This allows charter schools to design and deliver programs tailored to educational excellence and community needs. Because they are schools of choice, they are held to the highest level of accountability - consumer demand.
Charter schools receive the same daily monies as public schools, but unlike regular public schools, have to arrange for their own site and how to pay for it. Therefore, we hold numerous fundraisers each year and ask each family to make a monthly voluntary donation, (Program Support Pledge or PSP as we call it) to keep our school healthy.

See Parent Participation for more details.